Whether a business should be on TikTok largely depends on its target audience, marketing objectives, and capacity for creative content.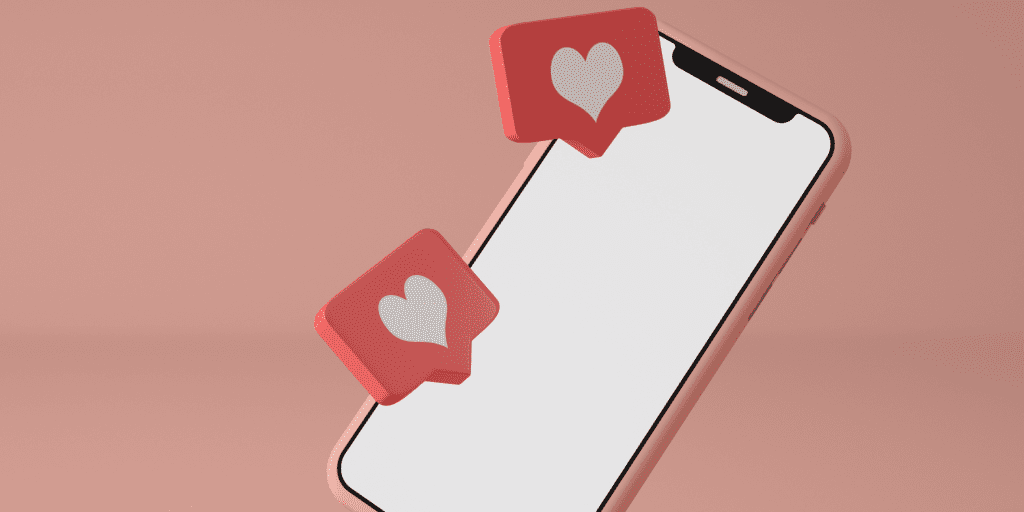 Social media plays a pivotal role in modern business marketing strategies for many compelling reasons.
Supporting small businesses has lots of great advantages that also help support you in the process. It's better for your local neighbourhood, better for the environment and better for your local economy.